Equipment Build
Lemcon first worked on mobile network deployment in the Philippines in 1999. Originally specialized in civil engineering support, Lemcon developed capability to design, implement and maintain telecom and enterprise networks
Recover Equipment
As technology advances, there is a build-up of equipment on site that is obsolete or no longer in service. Lemcon identifies and removes such equipment, return to central warehousing and dispose while managing the asset documentation.
Maintenance
With teams operating all over the Philippines, Lemcon is a leader in national maintenance of technical installations. Technical backup is available from the Support Center with 24/7 services. The services are tailored to the clients' requirements.
CCTV and Wi-Fi
Lemcon deploys ACTi camera systems and enterprise grade Wi-Fi to provide effective monitoring and security systems from small facilities through large factories and warehouses. These reliable and secure solutions serve important facilities nationwide.
Monitoring
Using modern remote communications systems Lemcon installs monitoring systems in engineering facilities; installing the sensors and systems to the clients' designs. Lemcon sets up the communications systems to bring the sensor information home.
Rebuild Facilities
Special teams are deployed to survey, remove obsolete equipment, rebuild, label and cable existing facilities that require restoration. Lemcon personnel are trained in cabling, grooming and delivering sites to the highest standards.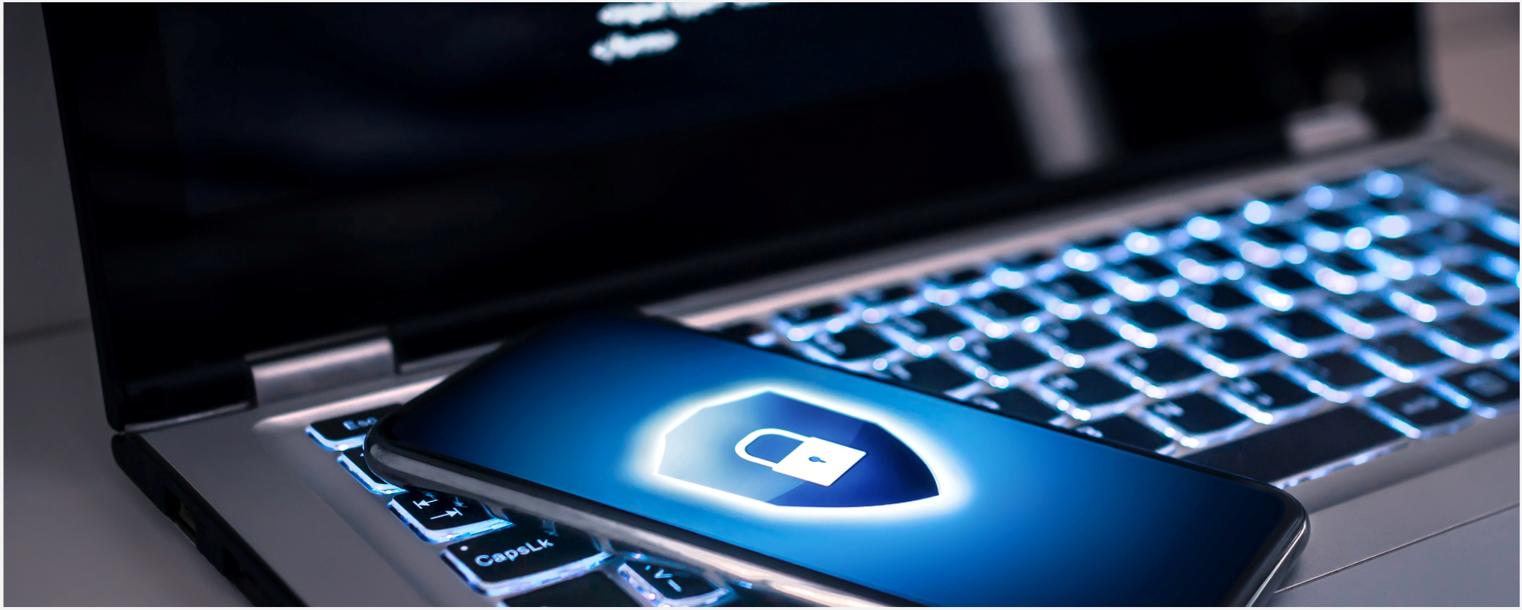 Keyless Locking
Secure, scalable, and reliable keyless access control that brings enterprise-grade security to critical infrastructure and remote sites. Lemcon supplies, installs and maintains these systems while offering a full access control service to the client.
Warehousing
The Lemcon warehouse space is designed to support technical operations. There are more than 50,000 square meters available. Lemcon offers testing and fabrication support while also offering full-service support for technical inventories and spares.
Point to Point
Proven Point-to-Point (PTP) solutions are used to connect sites where cable options are not available. This allows connection of remote sites to the enterprise network. Connections up to 500 Mbps are possible through low-cost simple solutions.
Security
Designing the site to resist trespass. This includes sturdy security fencing, strong doors and gates, excellent locks, robust structures and all cables and grounding materials safely secured and inaccessible. Lemcon works with the tower owner to develop the best solution for their applications.
Lemcon has more than 300 trained staff, an exceptional training program and an experienced management team. Lemcon has built a reputation for quality deployments to the most challenging schedules.
Competence & Experience
Contact Us
We would be privileged to hear from you – please share your details and we look forward to engaging with you.
Lemcon Philippines does not share your information with others – ever.